All round service
Our mostly longstanding employees have a lot of experience with unpredictable events on holidays, which they also put into the service to the clients of La Palma 24. Sometimes it begins at the airport of Santa Cruz de La Palma (SPC) when clients rush to the meeting point for the handover of the rental car and report that their luggage have not arrived. Then our experienced team takes action and clarifies the problem with the responsible authorities at the airport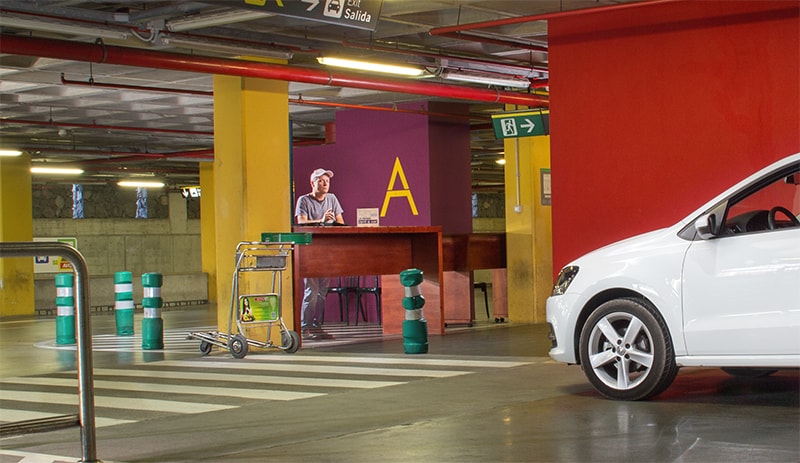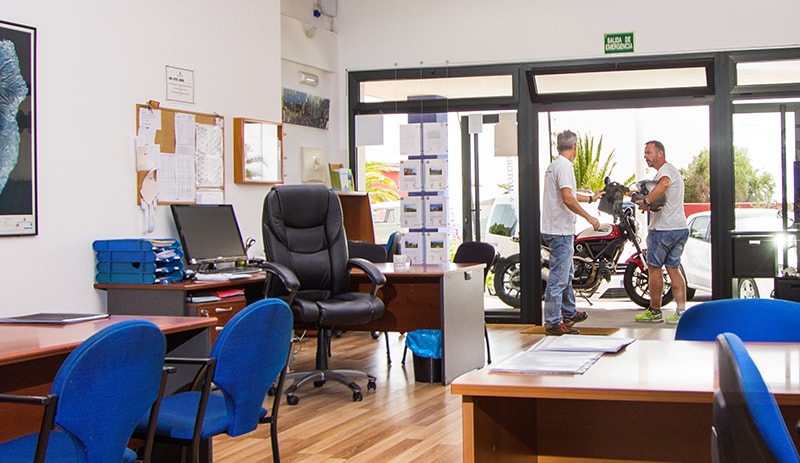 Our employees from the La Palma 24 office are always there to assist our clients in their booking process, but they are also there to answer client's questions or to give tips during their stay. Our clients also can use free of charge the internet connection (WIFI) in our office. A computer terminal is available for all those who do not have an internet-enabled device.
Especially during the winter months, delays of flights can be happened due the weather situation. Time and time again, holidaymakers report problems with car rentals. Again and again vacationers report from problems with handover of rental cars. Sometimes the car rental company is not on site, their offices are closed etc. Clients from La Palma 24 don't need to worry about it. We always keep an eye on all flight and we guarantee to be at the airport in case of a delay of a flight. We are waiting for you!
Many holidaymakers report in the internet from long waiting times for the rental car, language problems with employees from car rental companies, etc. We know that you are on holiday and that you have a long journey behind and we guarantee a fast and uncomplicated handover of your rental car. You do not expect long waiting times to pick up your car. Our team will explain the vehicle function on request in German, English or Spanish and in case of uncertainty they will give advices on how to get to the holiday accommodation. Of course, you can also order a TomTom navigation system while booking the rental car, so there are no orientation problems during tours over the volcanoes of La Palma.
Indeed speaking of luggage: Sometimes our clients realise when loading the car that the luggage not fit at all into the car boot. This small mishap also solves our team by transport the luggage with our company car into our office.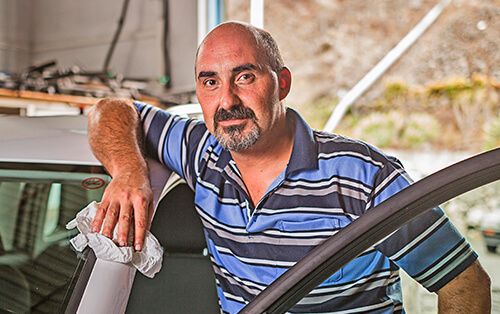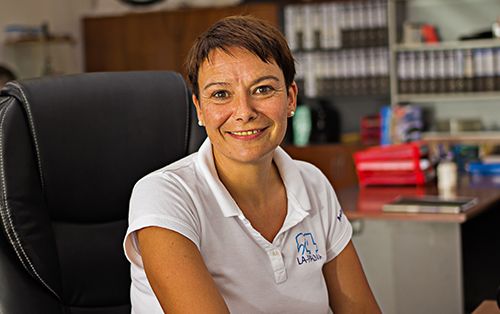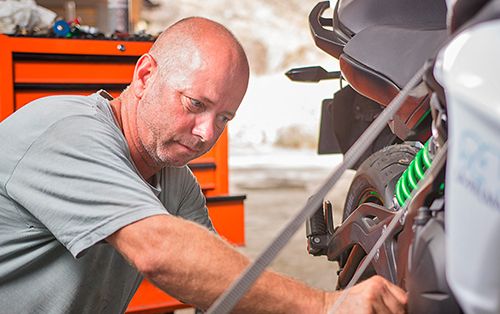 Our numerous regular customers attach great importance to this and they attest us again and again the fact that the price-performance ratio of La Palma 24 and the personal service is optimal and correct.
A finishing touch to the website offers La Palma 24 lots of information about the "Isla Bonita". The spectrum ranges from quick facts about sports, beaches, weather or markets.
La Palma fans also will find a link at the La Palma 24-Journal. Our online magazine publishes constantly news and background stories about the country and people for those who want to know a bit more. Ideal for those who already would like to find out something about the country and people before their holidays, and of course for La Palma friends who want to be up to date at home.