The E-Bikes
In our business sector of e-bike rental we count on the quality of the market-leading companies and offer to our clients E-bikes of the brands Cube, Trek and Specialized.
Like with our rental cars and motorbikes, La Palma 24 set a high value to an optimal maintenance.
The steep slopes of La Palma can be tackled easily thanks to our electric bicycle. No matter if you only want to go shopping or if you want to do a complete tour. We offer you technically perfect and very well maintained electric bicycle, so you will enjoy to explore the landscapes of La Palma.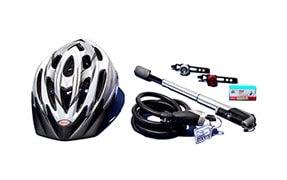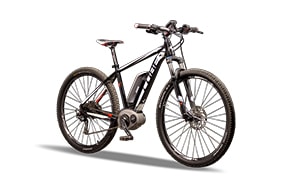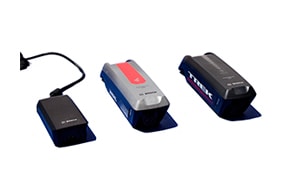 Whether alone, as a couple or with the whole family: you'll find with us the perfect bicycle for driving fun on two wheels.
By the way: bicycle helmets, bicycle locks, kneepads, charger and detachable bicycle lamps as well as luggage racks and air pumps are provided free of charge.