Our Team
Autos La Palma 24 stands for expertise and reliability. You will speak first in our office to Dörthe Onigkeit and to Heidrun Schumann who is mostly working in her home office. Both are responsible for bookings of rental cars, rental motorcycles, rental E-Bikes and holiday accommodation. Heidrun and Dörthe speak German, English and Spanish. They handle all requests and reservations in a committed, friendly, fast and individual manner and their policy is costumer's full satisfaction.
Beside them our "external service team" is in use. These include Frank Schlueter and Dietmar Urbschat. They welcome our clients at the airport and do the vehicle handover.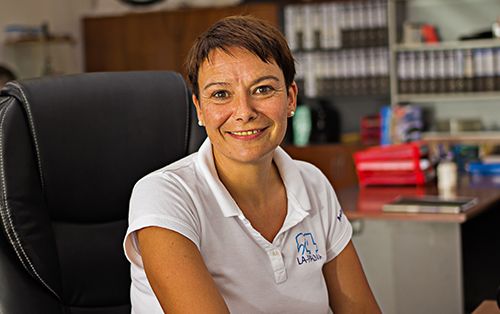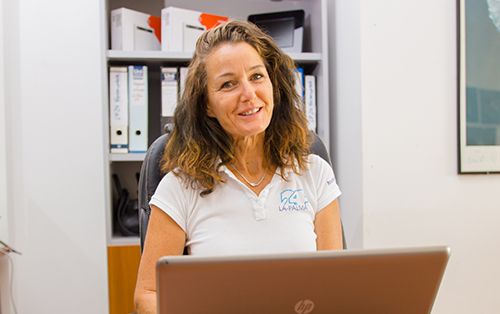 The two founders of La Palma 24, Roland and Michael, are regularly present at the airport and care about the direct contact with their clients. Both are not just taking over the responsibility, they are always involved and working in all business sectors. This includes the final inspection of the vehicles, it must be in perfect technical condition and clean by its handover. The car maintenance is the task of our team, because only vehicles in perfect condition will be given to our clients.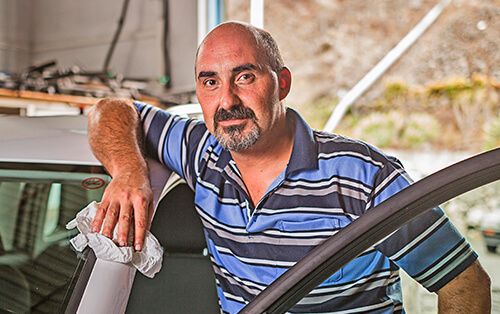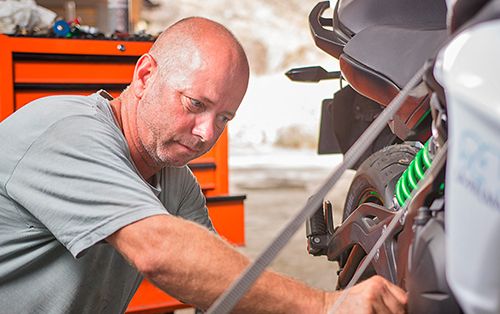 Roland and Michael also take over the La Palma 24 service at weekends or at night when the team do not work or during out of office hours. This guarantees a 24/7 customer support for all our clients.