Since 2002 on La Palma
The reason of the fast establishment of La Palma 24 in the local market is the experience and knowledge of Michael Nguyen and Roland Weinrich. Roland, already living 32 years on the "Isla Bonita", knows the island very well. Michael came to La Palma in 1992 and worked for over 9 years in a car rental company, there he learned all about the rental business.
20 years of experience in the car rental makes La Palma 24 to a competent partner in every respect. From the beginning on we have been set on quality - a business philosophy that has proved its worth. That is why we mainly have vehicles from German manufacturers in our fleet and that we keep our rental car, motorcycle and e-bike fleet always in a good shape.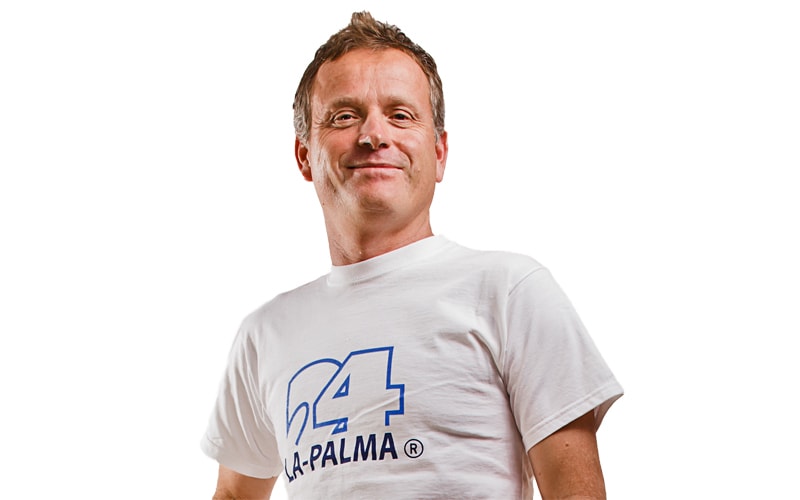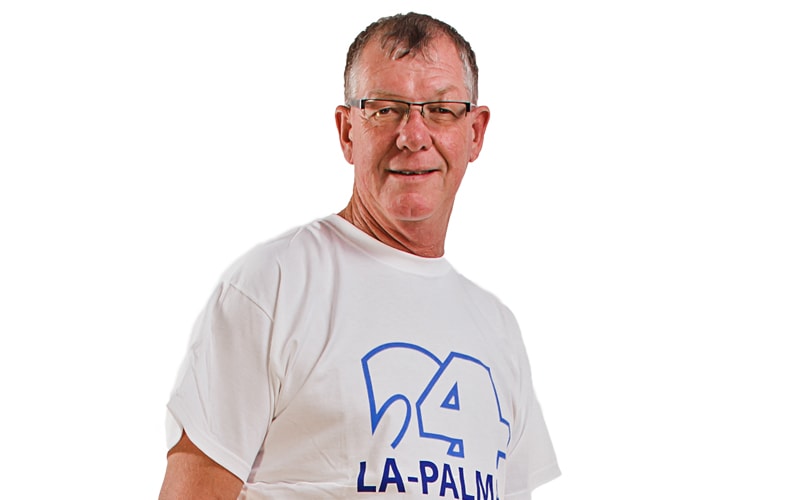 Everything from one provider - excellent vehicles, comprehensive service, friendly staff and prices adjusted for this service package: this is the formula for the success of La Palma. Our team is looking forward to welcoming you soon in the circle of our satisfied regular customers!
The La Palma 24 management employs exclusively qualified employees with knowledge in three languages - German, English and Spanish.
Perspective from the beginning on: The bookings of the rental cars are handled quickly, easily and according to the special wishes of our clients, whereby under certain conditions we offer discounts and special tariffs on request.
The fleet of La Palma 24 cars, motorcycles and e-bikes are always well maintained, because the safety of our clients has first priority. For this reason we work with qualified workshops on the island which regularly check our vehicles. Before handing over the vehicle to our clients, the employees of La Palma 24 check again the car with the ADAC checklist to see if everything works. Should a malfunction or breakdown occur, which makes a repair of the car in a workshop necessary, our clients will receive a replacement vehicle.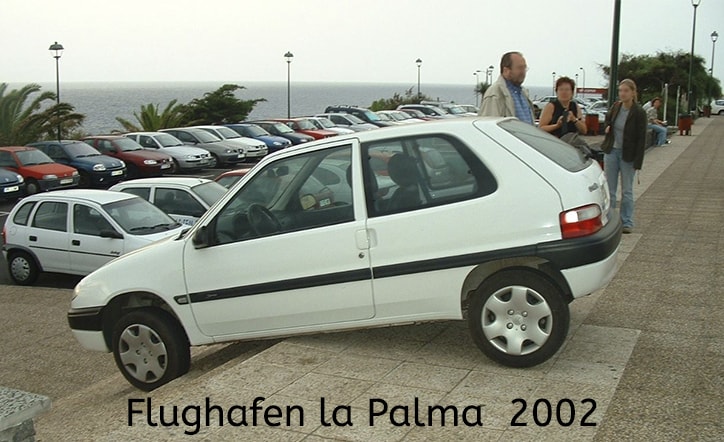 La Palma 24 stands for day and night service during breakdowns or accidents. In addition our regular clients appreciate in all kinds of questions our advices based on our experience and confirm that our individual all-round service in the office and at the airport "exceeds the normal standard by far and that flexibility is not a foreign word".