Price & Performance
La Palma 24 offers its clients a price guarantee - even during the high season our rental cars will not be more expensive. You will not have any unpleasant surprises while picking up your car, because we have a full price transparency. Any additional incurred costs - such as a TomTom navigation system - are indicated in the booking process and are visible in the indicated final price. Any additional costs incurred - such as for a TomTom navigation system - are displayed in the booking process and are visible in the indicated final price. And of course the statutory value-added tax (VAT) is already included.
We offer you a variable insurance cover. The comprehensive insurance (CDW) is obligatory, but you can decide whether you want it with or without self-participation. Our clients have the opportunity to take an additional insurance for tyres and glass damages.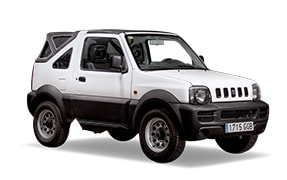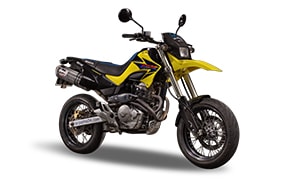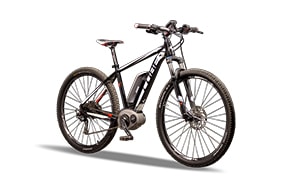 Flexibility is not a foreign word for us: in case of a high demand for a rental car group, clients who have already booked will get an upgrade to the next higher car group. Furthermore bookings can be canceled or changed free of charge up to 48 hours prior to arrival online or via our hotline. Except are bookings to special rates and the direct booking tariff.
We provide extras such as child seats (absolutely necessary to order it in advance!) free of charge and the pick-up and return of the rental car at the airport is also included in the rental price. On request we also provide your rental car directly at your holiday accommodation and we'll pick it up there at the end of your vacation.
The minimum age for renting a car at La Palma 24 is 18 years and the driver must be in possession of a valid driving license of the group B or 3. We do not charge surcharges for young driver!
La Palma 24 will never leave you alone or in any of the dreaded phone loops: in the event of a breakdown or accident, we will be there for you 24 hours a day. Just call our emergency number, stored in the rental car, and our service staff from our on-the-road service will assist you.
We also provide a lot of extras for our customers. So we founded our blog in April 2017. Here you will always find current special offers for rental cars, motorcycles and e-bikes as well as actual and important information for your stay here on La Palma.